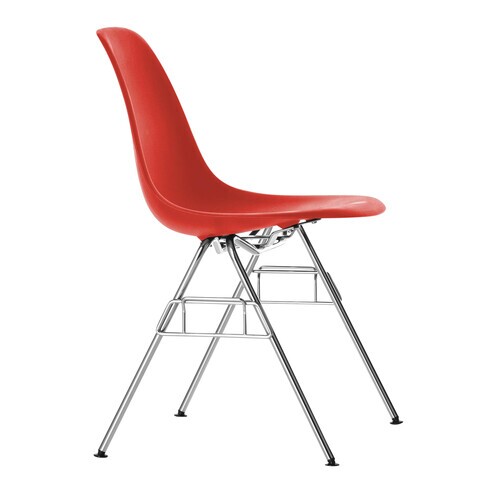 Eames Plastic Side Chair DSS
poppy red/seat shell polypropylene/chromed base/ with linking element/WxHxD 60x81x55cm
1 in stock
Product description
Charles and Ray Eames designed the Eames Plastic Side Chair DSS for the Vitra label.

When this Swiss company opened its doors in 1950 to the world's best furniture designers, married couple Charles and Ray Eames were ready to walk inside and contribute. Graphic designers by training, the Eames couple had identified a market for furniture that was as witty as it was attractive and comfortable. Over the decades, the Eames moulded plywood chair, with its ergonomic padding and matching footrest, has become a design classic, influencing an entire generation of chairs and seating furniture.

The Eames Plastic Side Chair DSS is one of the couple's creations. Standing 81cm in height, it has a width of 52cm and is 55cm in depth. The chair's elegant polypropylene shell rests on a chrome base and linking element. Useful side handles add a decorative touch to this base. The chair is striking on its own, and a group of them in various colours will look magnificent in any space - they also stack up for convenience when storing. Accessories include the Vitra Dots seat cushion, 38cm in diameter, and protective felt floor gliders.
Product details
| | |
| --- | --- |
| Item ID | 148848 |
| Brand | Vitra |
| Designer | Ray Eames, Charles Eames |
| Collection | Vitra Eames Plastic Chair |
Colors
poppy red, white (seat shell polypropylene)
Materials
polypropylene, steel tube
Dimensions
Width: 60cm
Height: 81cm
Depth: 55.5cm
Seat Height: 41cm

1 designs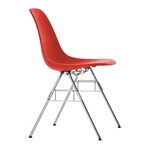 poppy red/seat shell polypropylene/chromed base/ with linking element/WxHxD 60x81x55cm
1 in stock
Matching accessories

Eames Plastic Armchair Seat Mat
anthracite/felt in 5mm thickness/LxWxH 37x35x0.5cm/anti-slip
5 weeks

Eames Plastic Armchair Seat Mat
grey mix/felt in 5mm thickness/LxWxH 37x35x0.5cm/anti-slip
in Stock

Eames Plastic Armchair Seat Mat
red/felt in 5mm thickness/LxWxH 37x35x0.5cm/anti-slip
in Stock

Eames Plastic Armchair Seat Mat
graphit/felt in 5mm thickness/LxWxH 37x35x0.5cm/anti-slip
in Stock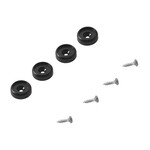 Vitra Plastic Glider DAW/DSW/DKW
black/4 pieces/for carpets
in Stock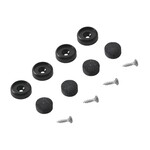 Vitra Felt Glider DAW/DSW/DKW
black/4 pieces/for hard floor
in Stock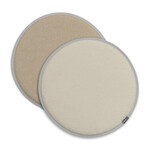 Vitra Seat Dots Seat Cushion Ø38cm
parchment-cream white/tobacco-cream white/Ø 38cm/reversible cushion 2 colors
in Stock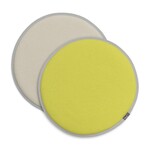 Vitra Seat Dots Seat Cushion Ø38cm
yellow-pastel green/parchment-cream white/Ø 38cm/reversible cushion 2 colors
in Stock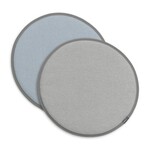 Vitra Seat Dots Seat Cushion Ø38cm
creme white- sierra grey/light grey-ice blue/Ø 38cm/reversible cushion 2 colors
in Stock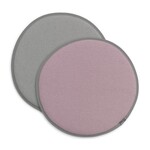 Vitra Seat Dots Seat Cushion Ø38cm
rose-sierra grey/light grey-sierra grey/Ø 38cm/reversible cushion 2 colors
5 in stock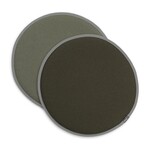 Vitra Seat Dots Seat Cushion Ø38cm
coconut-forest/forest-sierra grey/Ø 38cm/reversible cushion 2 colors
5 in stock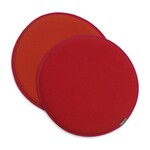 Vitra Seat Dots Seat Cushion Ø38cm
red-poppy red/orange/Ø 38cm/reversible cushion 2 colors
in Stock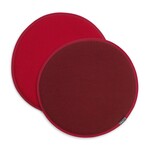 Vitra Seat Dots Seat Cushion Ø38cm
red-coconut/poppy red/Ø 38cm/reversible cushion 2 colors
in Stock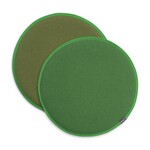 Vitra Seat Dots Seat Cushion Ø38cm
classic green-forest/classic green-cognac/Ø 38cm/reversible cushion 2 colors
6 in stock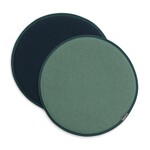 Vitra Seat Dots Seat Cushion Ø38cm
mint-forest/petrol-black/Ø 38cm/reversible cushion 2 colors
in Stock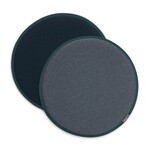 Vitra Seat Dots Seat Cushion Ø38cm
black-ice blue/petrol-black/Ø 38cm/reversible cushion 2 colors
3 in stock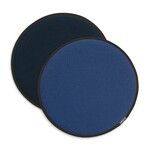 Vitra Seat Dots Seat Cushion Ø38cm
blue-coconut/black-ice blue/Ø 38cm/reversible cushion 2 colors
in Stock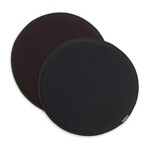 Vitra Seat Dots Seat Cushion Ø38cm
dark grey-black/chestnut-black/Ø 38cm/reversible cushion 2 colors
in Stock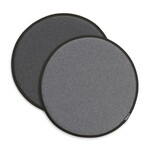 Vitra Seat Dots Seat Cushion Ø38cm
black-cream white/sierra grey-black/Ø 38cm/reversible cushion 2 colors
in Stock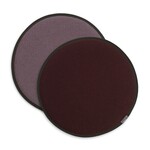 Vitra Seat Dots Seat Cushion Ø38cm
dark red-black/dark red-ice blue/Ø 38cm/reversible cushion 2 colors
in Stock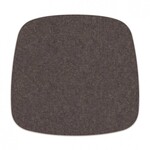 Eames Plastic Armchair Seat Mat
pepper/felt in 5mm thickness/LxWxH 37x35x0.5cm/anti-slip
1 in stock

Eames Plastic Armchair Seat Mat
deep water/felt in 5mm thickness/LxWxH 37x35x0.5cm/anti-slip
2 in stock

Eames Plastic Armchair Seat Mat
black/felt in 5mm thickness/LxWxH 37x35x0.5cm/anti-slip
in Stock
Eames Plastic Armchair Seat Mat
pistachio/felt in 5mm thickness/LxWxH 37x35x0.5cm/anti-slip
5 weeks
The current status is available online at https://www.ambientedirect.com/en/148848
© 2021 Ambiente Direct GmbH - Stand vom 18.10.2021